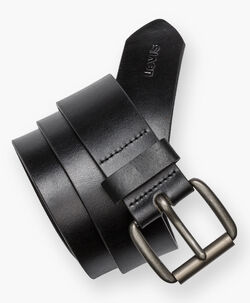 Accessories is a product group by Levi's for men and women.
Description
Accessories are items used to contribute, in a secondary manner, to a wearer's outfit. They may be worn, such as shoes and caps, or carried, such as bags and wallets.
The basic items that are worn on the body are included in the product group Clothing.
Accessories by Levi's include:
External links